Get the best out of your careerday!
KarriereDagene is a unique opportunity for getting inspired for your carrier and to get in contact with potential employers, but it can be overwhelming to attend the career summit and start a dialogue with a potential employer. 
It is important to remember, that the different companies at KarriereDagene are there to meet you and therefore want to come in contact with you. Other than being open – and ready to be surprised – you can utilize a little guide we have created so that you get the most out of your day at KarriereDagene. We also give some good advice on how you will be able to follow up afterward and send a good job application.
Be curious and talk with companies you didn't necessarily think was a place for you. You never know where you will find your dream job!
A few pieces of advice for a good fair
6 tips for your careerfair
Statistics show that employers on average spend 30 sec. pr. CV so you do have a very short amount of time to capture their attention and stand out from the crowd. If you are focused, well prepared, and engaged you can as a newly educated get out in the field – and get the job.
With the tips n tricks below from Seek'n'Speak, you can optimize your chances of getting considered.
Important! You can get your CV checked at the KarriereDagene, by company representatives, so that your CV becomes just right. Although the individual companies can't accept your CV due to the GDPR.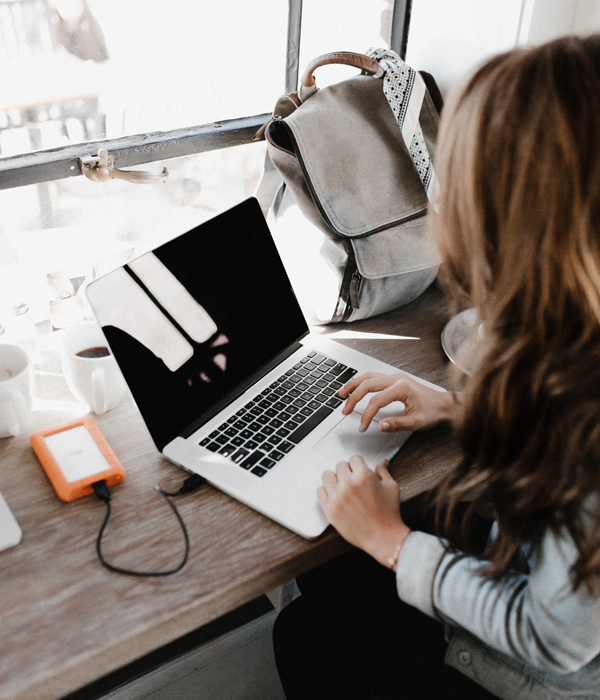 The majority of employers read CVs before the application. So when you are lucky enough to get your application read it has to appear aimed at the job you are applying to. Start fresh with every application, and write it to exactly the job you want.
A good application usually is one A4-page long. What you are going to write in the application depends on the job offer, company, experience, and personality. Below you will find Jobindex's 5 good pieces of advice for a job applicant.
5 pieces of advice for an application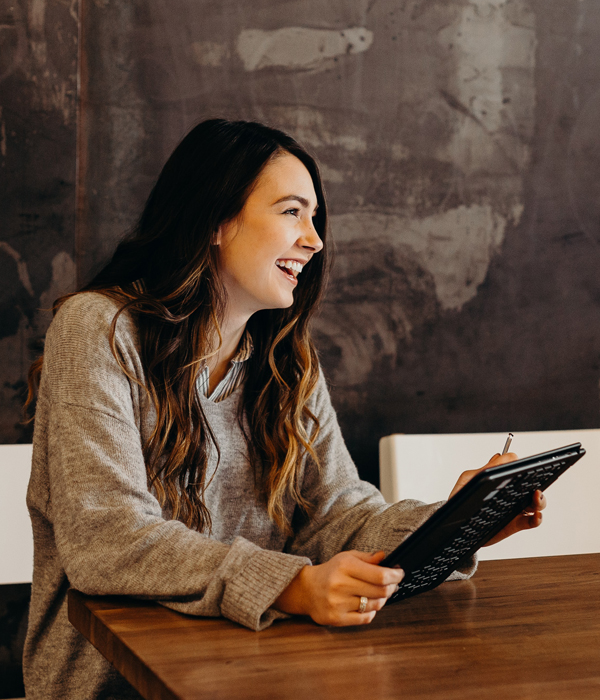 Having an active LinkedIn profile can help you a great deal. This way you can grow your network and that way get a huge advantage before you really need it. You can learn so much about the field you see yourself working in. You can find people who have gone down the path you see yourself working in and get inspired. 
LinkedIn can help you find a student position. The student position is not to be underestimated. Having experience in the field you are interested in is an advantage for you in multiple ways. For starters, many companies hire their students as full-time employees after they graduate. But it's also great to have that experience if you are looking for a full-time job, since there is going to be a lot of people looking for the same jobs at the same time after graduation.It is great to have had that time in a company in a position you think could be your career. 
Talentiir will help you get started on LinkedIn by identifying ten things, that can help you as a student.
Last but not least it's important to remember that nobody is perfect – not even on Linkedin. So give it a go! And remember to update your Linkedin with all your contacts from KarriereDagene.
Experience a Reconstruktion of a
Experience an exclusive reconstruction of a jobinterview between Senior manager, Thomas Korsgaard and new employee Natalia Johannesen – and gain insight into the recruitment process in Accenture.
(Only in danish!)
Do you want to know more?
You are always welcome to contact us, if you want to know more about KarriereDagene or KariereSpot.
for studerende og nyuddannede
ENDELIG MÅ VI MØDES IGEN!
KOM OG FÅ EN JOBSNAK INDENFOR ENTEN DIGITAL UDVIKLING ELLER BÆREDYGTIGHED
Går du op i bæredygtighed, eller vil du lave revolutionerende IT-løsninger? I juni fejrer vi, at vi kan mødes igen og endelig få en snak om din faglighed og dine jobmuligheder. Vi mødes derfor under åben himmel i kødbyen i København, hvor relevante virksomheder står klar med ledige stillinger, studiejob og projektsamarbejder – så kom og bliv klogere på dine fremtidsmuligheder og få en uforpligtende snak.
Sign up for our newsletter
Get updatet on exhiting career events, job opportunities and tips to your jobapplication.
Vi har inviteret en række udvalgte virksomheder, der sætter bæredygtighed højt på dagsordenen og som har fokus på at ansætte nye dygtige kollegaer til deres organisation.
Du kan bl.a. høre om, hvordan virksomhederne arbejder med: 
PRAKTISK INFO:
• Tidspunkt: Tirsdag d. 22. juni kl. 11-15
• Adresse: Onkel Dannys plads 3, 1711 København V
• Begrænset antal deltagere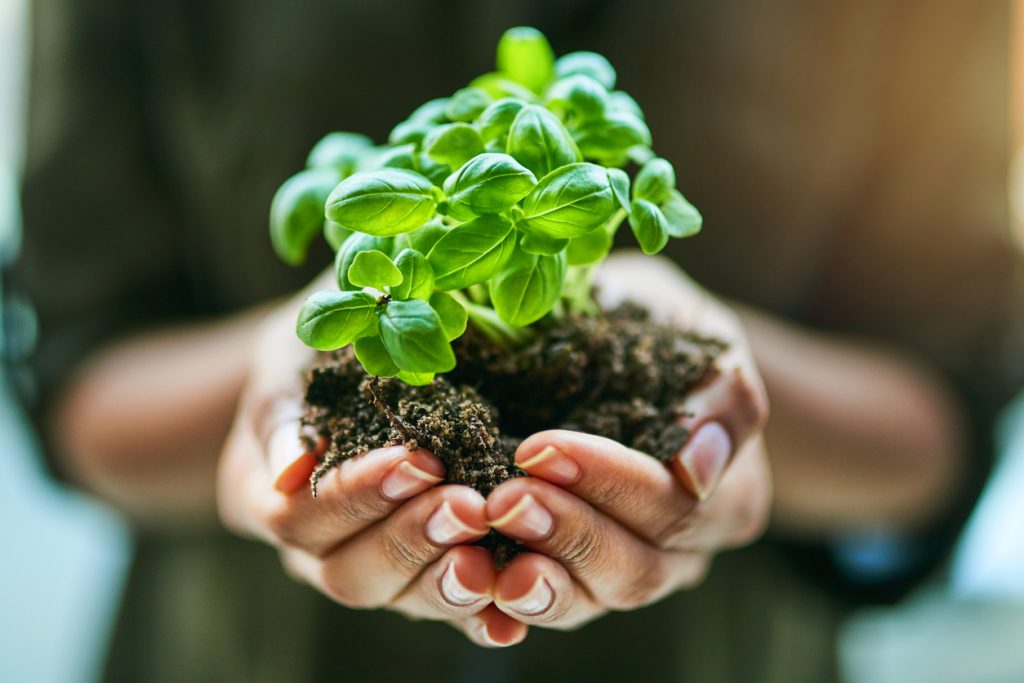 Hvem har SPOT på bæredygtighed?
Vi arbejder i øjeblikket på en udstillerliste. Den kommer snart.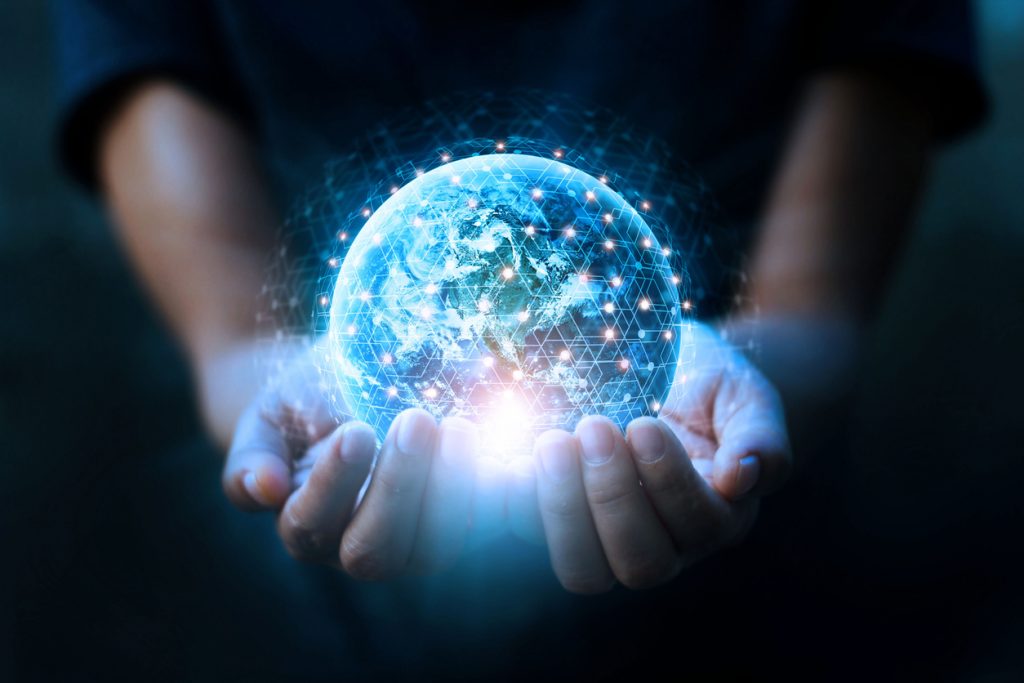 Spot på digital udvikling
Mød en række udvalgte virksomheder som er på jagt efter nye dygtige kollegaer med kompetencer indenfor digital udvikling. 
Du kan blandt andet høre om, hvordan virksomhederne arbejder med digital udvikling indenfor områder som:
Big data
Physical Computing 
IT & Business Process Modelling
Database Use & Design
User Interface Design 
IT-Project Management
PRAKTISK INFO:
• Tidspunkt: Onsdag d. 23. juni kl. 11-15
• Adresse: Onkel Dannys plads 3, 1711 København V
• Begrænset antal deltager
Hvilke virksomheder har SPOT på digital udvikling?